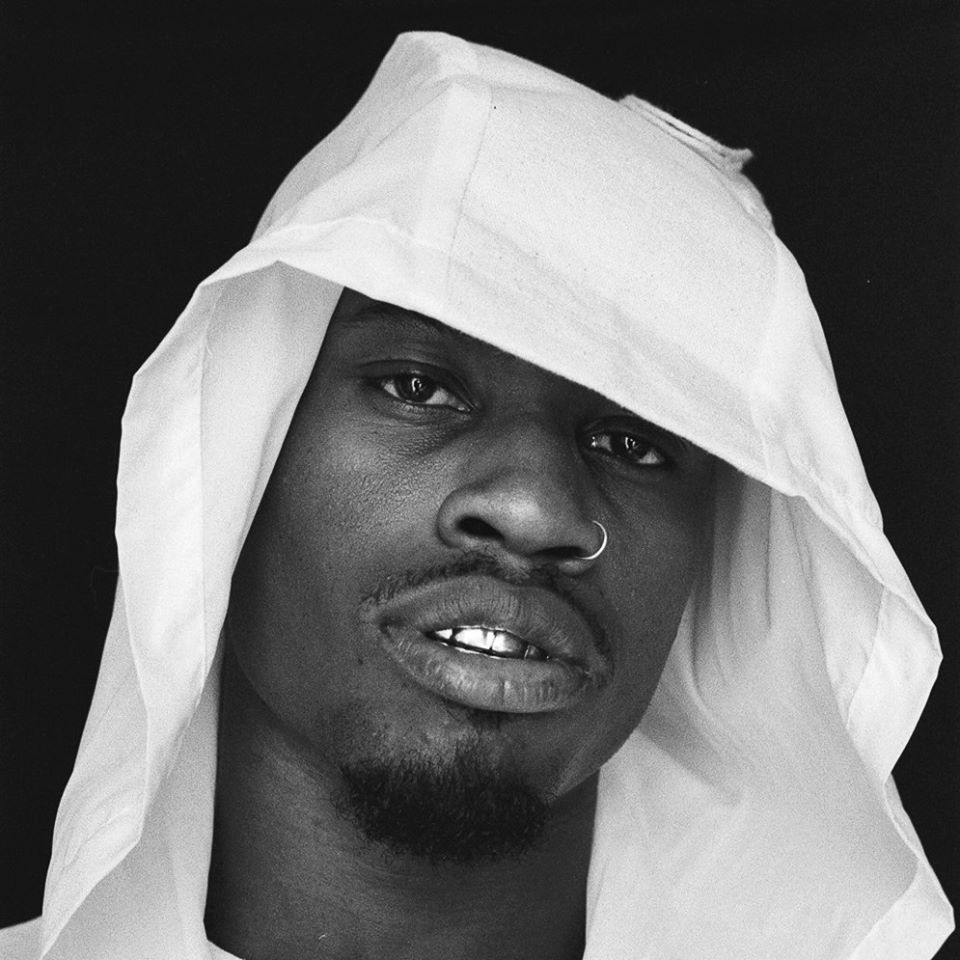 Denzel Curry
Miami-area rapper Denzel Curry balances rhymes packed with intense and introspective content and an evolving production palette that can draw upon hazy cloud rap and classic hip-hop songcraft. After issuing a series of well-received mixtapes in the early 2010s, he made his official studio debut with 2013's underground favorite Nostalgic 64, later entering the charts for the first time with his 2018 major-label debut TA13OO.

Born in Carol City, Florida to Bahamian and Native American parents, Curry started writing poetry as an elementary school student, later battle rapping at his local Boys & Girls Club. Influenced as much by 2Pac as Buju Banton, his lyrical gift and packed bars were combined with his rabid energy on early mixtapes like King Remembered Underground Tape 1991-1995 (2011) and King of the Mischievous South, Vol. 1: Underground Tape 1996 (2012). He benefitted from his role as an affiliate of SpaceGhostPurrp's Raider Klan, appearing on their Greatest Hits tapes in 2012 and 2013. By the end of high school, he began penning songs that would eventually appear on his debut full-length, Nostalgic 64. The 2013 effort featured Robb Bank$ and Odd Future's Mike G. Curry followed the critical success of Nostalgic with a double-EP titled 32 Zel/Planet Shrooms. His sophomore LP arrived in 2016. Imperial included the single "Knotty Head" (featuring Rick Ross), as well as "Zenith" (featuring Joey Bada$$) and "ULT" (a reworking of his 2015 single "Ultimate"). After leaking a pair of demos on SoundCloud and offering several cryptic posts via social media, Curry released the 13 EP in June 2017. A string of singles -- "Skywalker," "Sumo," and "Uh Huh" with IDK -- followed into 2018. That May, Curry released "Percs," the lead single from his third album TA13OO. Split into three acts (Light, Gray, and Dark), the set marked Curry's first appearance on the charts, entering the Billboard 200 at number 28 upon release. TA13OO also featured the single "Clout Cobain" and appearances by GoldLink, J.I.D., and more.

Following a viral 2019 cover of Rage Against the Machine's "Bulls on Parade" for Australian Triple J radio, Curry returned in May of that year with the single "Ricky." Named after his father, it was the first taste of his fourth album, Zuu, a summer-friendly set influenced by everything that made him, including his hometown, Miami bass music, local Florida rap icons such as Trick Daddy, Plies, and Trina, and his parents. The set debuted just outside the Top 30 and featured guests Rick Ross, Kiddo Marv, Ice Billion Berg, and more.