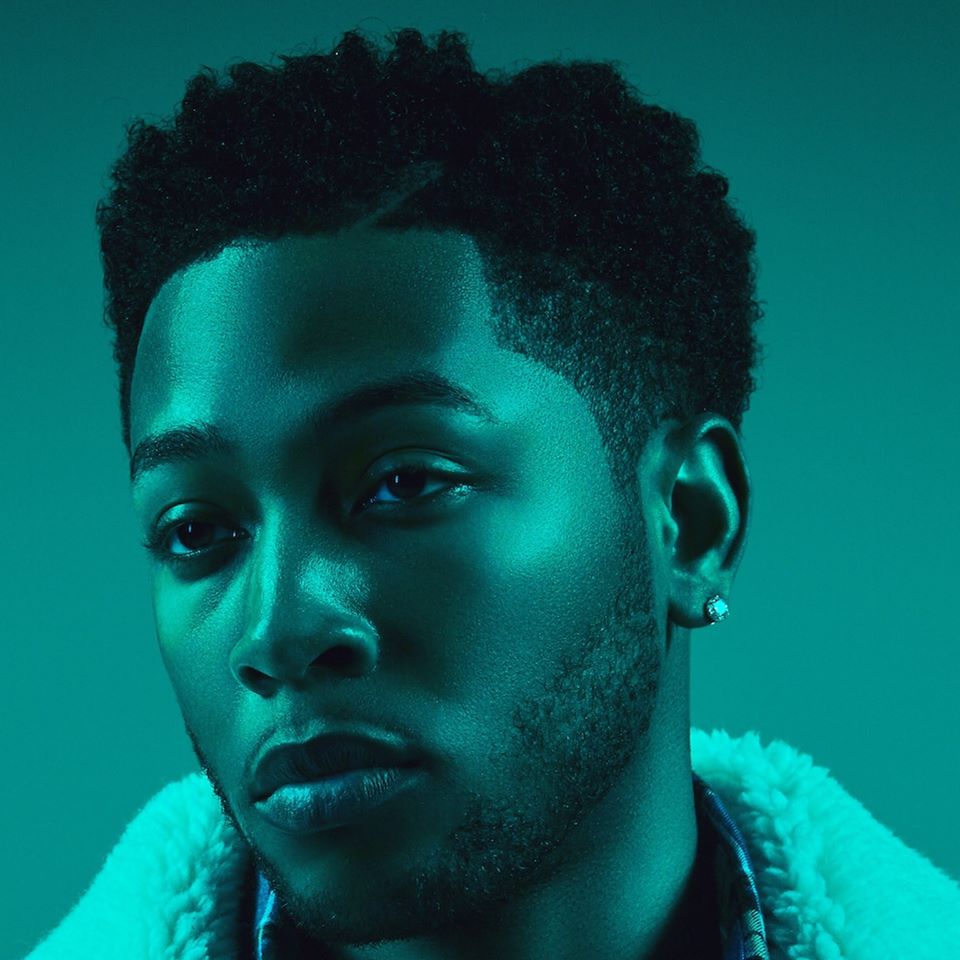 Jacob Latimore
Actor and pop-R&B vocalist Jacob Latimore first gained fame as a Radio Disney artist in the mid-2000s before coming to wider recognition with his 2007 single "Superstar." Along with singing, Latimore has appeared in film and TV projects including Vanishing on 7th Street, The Maze Runner, Detroit, and The Chi. He released his debut album, The Connection, in 2016.

Born Jacob O'Neal Latimore, Jr. in 1996 in Milwaukee, Wisconsin, Latimore got his first taste of fame at a very young age, when his first single, the 2005 release "Best Friend," was played on Radio Disney. Placed in Radio Disney's Incubator program, he performed with fellow child artists and appeared on Maury Povich's nationally televised talk show. Latimore and his family subsequently moved from Milwaukee to Atlanta, Georgia for the sake of advancing his budding entertainment career. His next single, "Superstar," was co-written and co-produced by Rico Love; it peaked at number 84 on Billboard's Hot R&B/Hip-Hop Songs chart in September 2007. Additional strides were made in 2010, when Latimore signed with the Jive label and appeared in the film Vanishing on 7th Street. Even though he had inked a major recording contract, he continued to act, with appearances on the television series Read Between the Lines and The Finder. He also released a series of mixtapes, including 2009's I Am the Future, and 2012's This Is Me.

Another single, "Like 'Em All," enjoyed an extended stay on the R&B/Hip-Hop chart and reached number 55 in December 2011. The suggestive (if respectful) "You Come First," released the following summer, also charted. Featuring guest vocals from T-Pain, the single "Heartbreak Heard Around the World" followed in 2014. Latimore returned in 2015 with another single, "The Climb," which also appeared on his debut album Connection. Released in 2016, it included the IshDARR collaboration "The Real." A fourth mixtape, This Is Me 3, arrived in 2019.